Join us today if you want to work in a Luxury day spa with high end clientele and our professional Allora Team!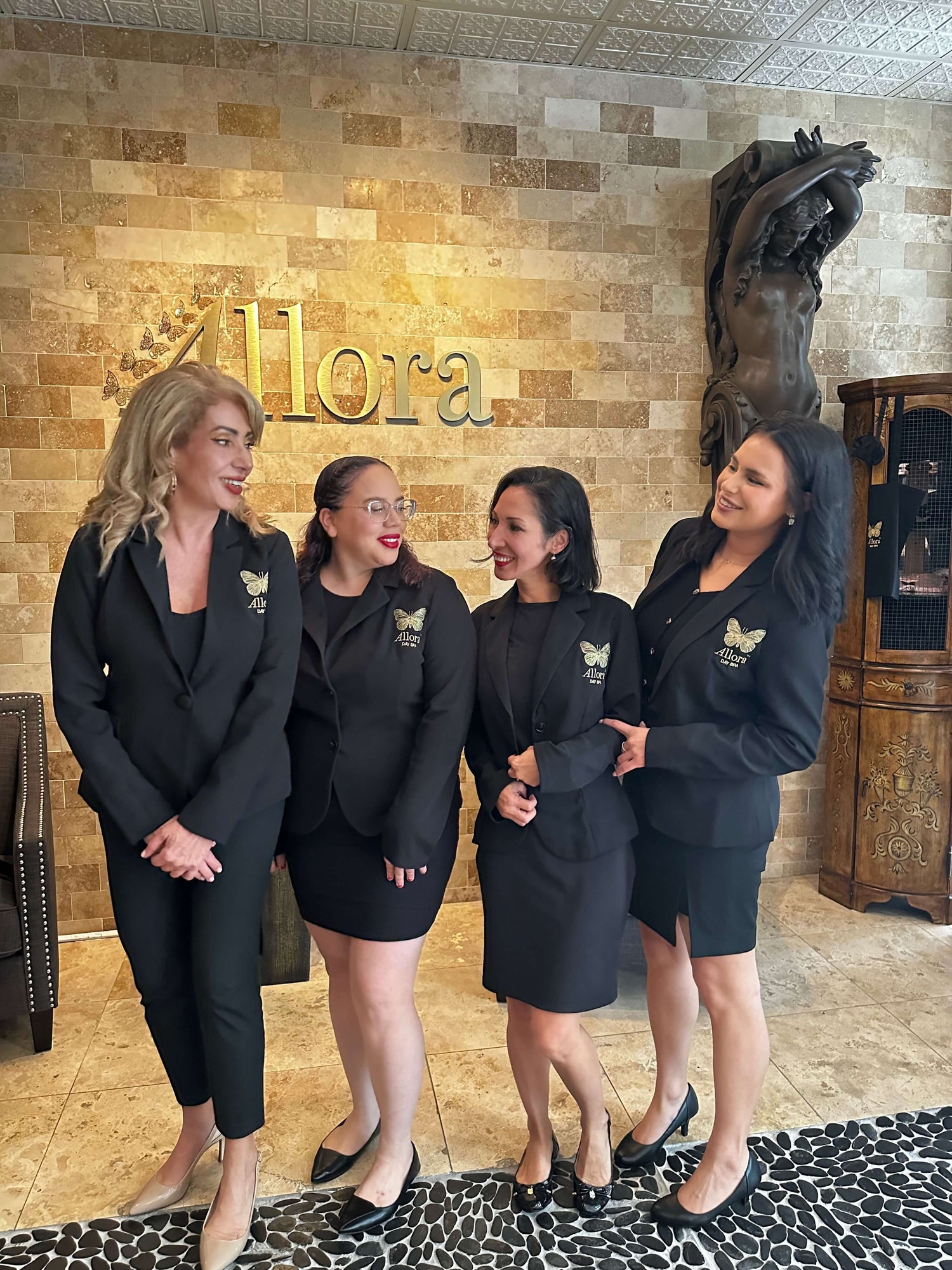 We Are Orlando's Best Day Spa
We are Orlando's most popular Day Spa. The Allora Day Spa® - is always looking for individuals that are passionate about caring for people. We are seeking people who have outstanding skills in their field, plus great organizational, communication and retail skills!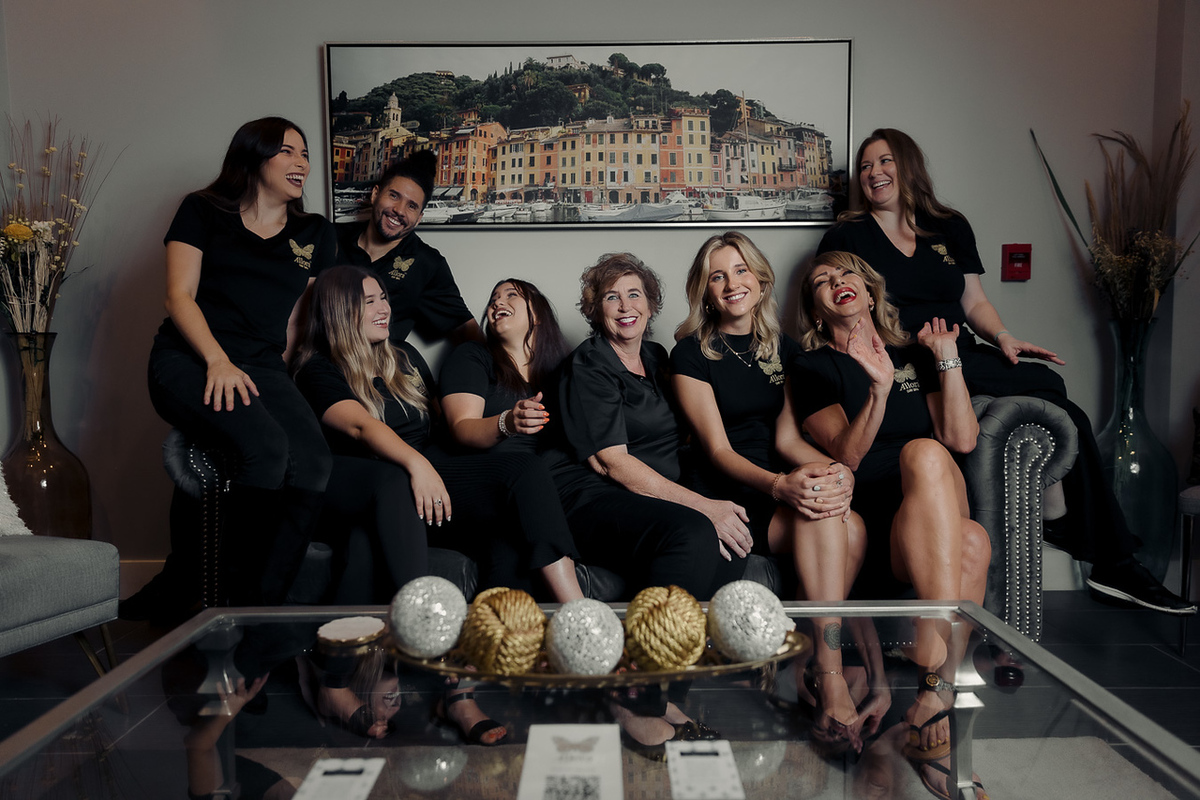 Be A Part of Our Team, We Need You
At Allora Day Spa we always strive to exceed our guests' expectations, making each visit wonderfully Unforgettable. It takes a great team to deliver such an expectation. We do require a team member which is highly qualified and dedicated to do their duties at their best of their abilities.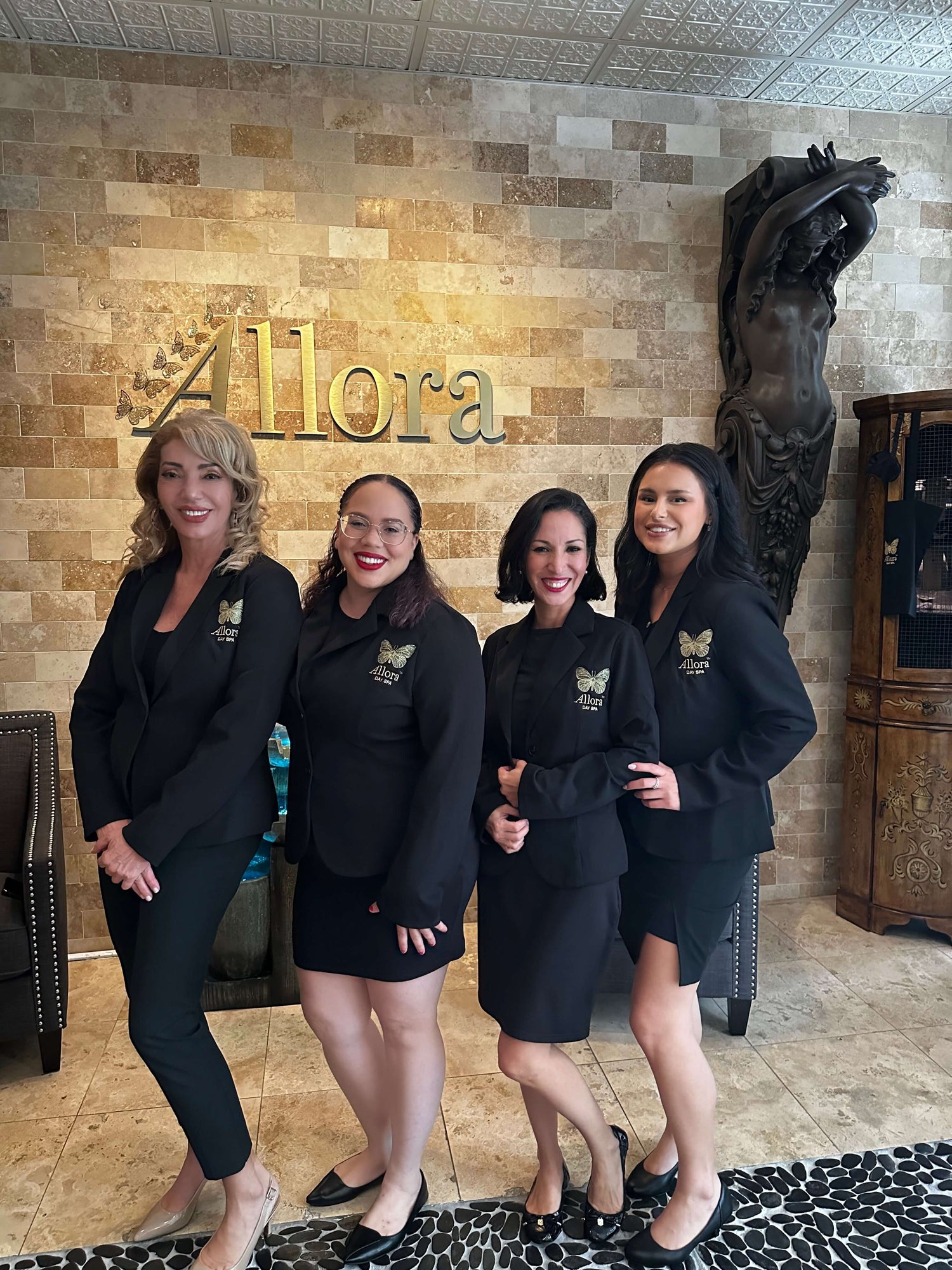 A Dynamic Environment, Like No Other
If you are interested to join our team, then you must love what you do. We need teammates who are highly energized to help our guests. If you are tired of the corporate structure Allora Day Spa offers the best atmosphere where you are actually happy and want to come to work.
Current Open Positions
Description
Estheticians, or Aestheticians, are skincare experts who provide beautification services to clients to improve the look and feel of their skin and facial features. Their duties include consulting with clients to select an appropriate treatment, preparing a sanitary environment before a procedure and offering treatments such as facials, extractions, microdermabrasian, chemical peels and waxing and more...
Responsibilities
Perform consecutive 50 and 80-minute massages
Perform Swedish, deep tissue, and hot stone massages
Perform various enhancement services to the massages
Perform body treatments and wraps
Learn the Allora Day Spa services!
Maintain professionalism and cleanliness of therapy rooms and common areas
Requirements
Licensed in the state of Florida
Strong team player– At Allora Day Spa we are all one team
Excellent customer service skills and work ethic
Design specific sessions based on client's individual needs
Promoting the health and wellness benefits to clients receiving massage therapy on a regular basis
Professional demeanor, discretion, and attire
Job Type
Full-time – Part time also available
Benefits
We provide all insurance, products, and housekeeping support!
Compensation
$40,000-$55,000 a year
---
Ready To Join Us?
We offer great pay with level pay rate increase opportunities, additional bonuses and full-time/part-time available and many more.
To apply for a position fill out the form or for more information contact us by:
Phone: (407)868-9000
Email: alloradayspa@gmail.com
Fill Out The Form Below